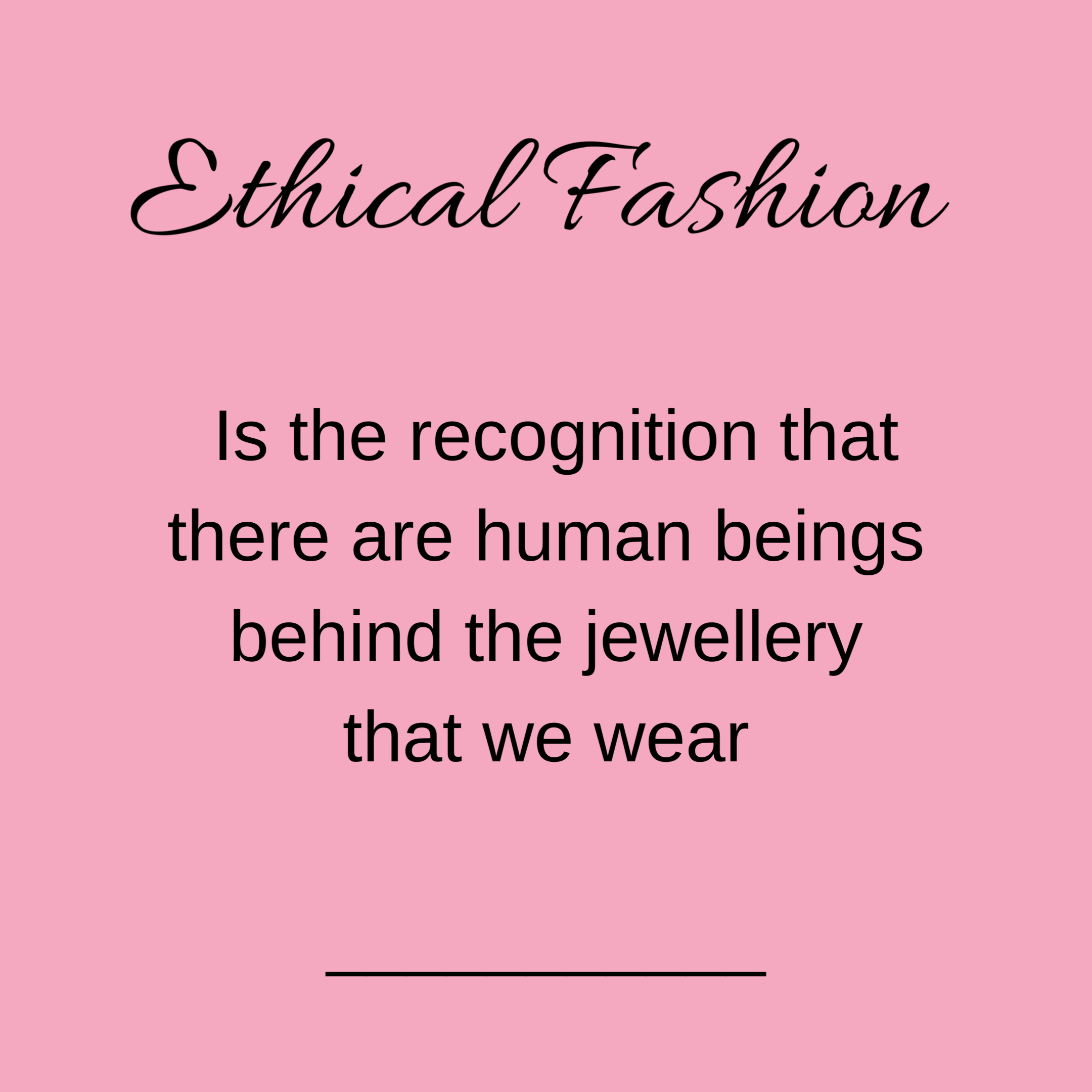 Hultquist Copenhagen Ethically Sourced Jewels & Materials
A message from our head office in Copenhagen Denmark.
'Our brand relies on people, and they rely on how we are treating them.  Hultquist operates all over the world, from our office in Copenhagen to our agents in most European countries and Australia, to our suppliers.  We pride ourselves in our culture of respect across all teams.
We take a holistic approach, looking at everything we can, from how our gold, silver and stones are recovered to how our factories operate.  We are always thinking about what impact our production has on the environment'.