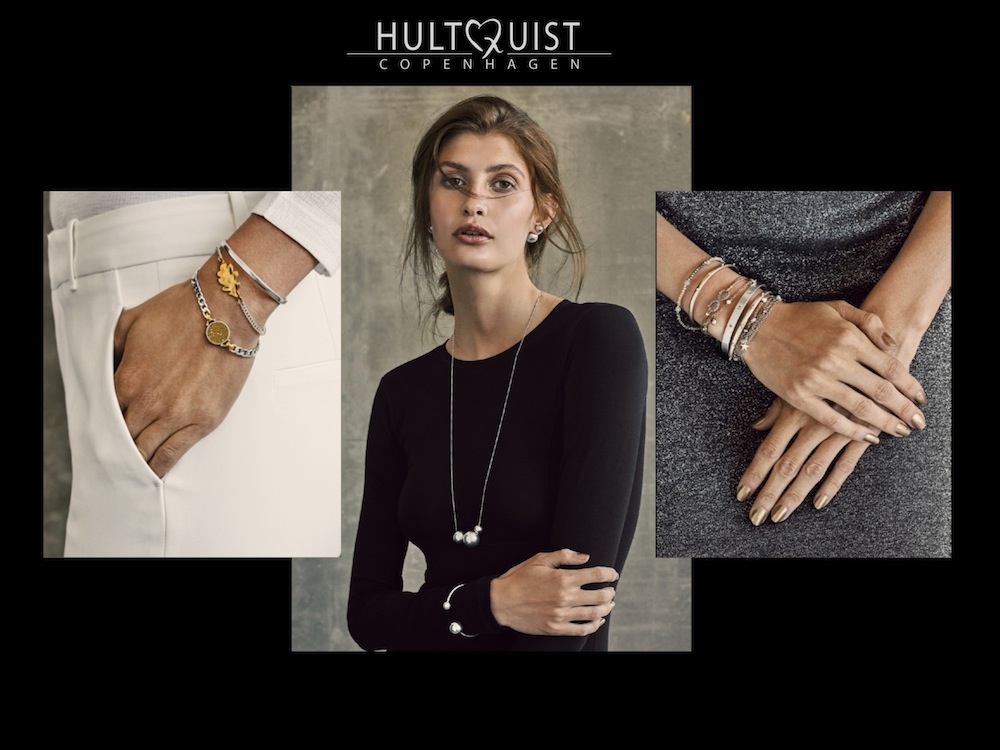 Hultquist-Copenhagen presents a new range of styles for every woman.  From the woman who appreciates nature and all of its beauty, the artfully minded to the girl that loves simple classics, this established brand has it all!
This latest collection offers modern and unique styles from the Coin, Constellation, Organic Circle & Ball ranges as well as dramatic statement pieces featuring embossed crystal fabric, oakleaf and maple seed pendants and charms.
Ever popular are timeless classics featuring stars, hearts, semi-precious stones and freshwater pearls.
Indulgent, yet affordable little luxuries and perfect for gift giving.
This stunning AW2016 New Season Collection is now available from your favourite retailer.
Happy shopping xx
Unique As You, Hultquist-Copenhagen.