Free shipping AUSTRALIA wide on orders over $99.00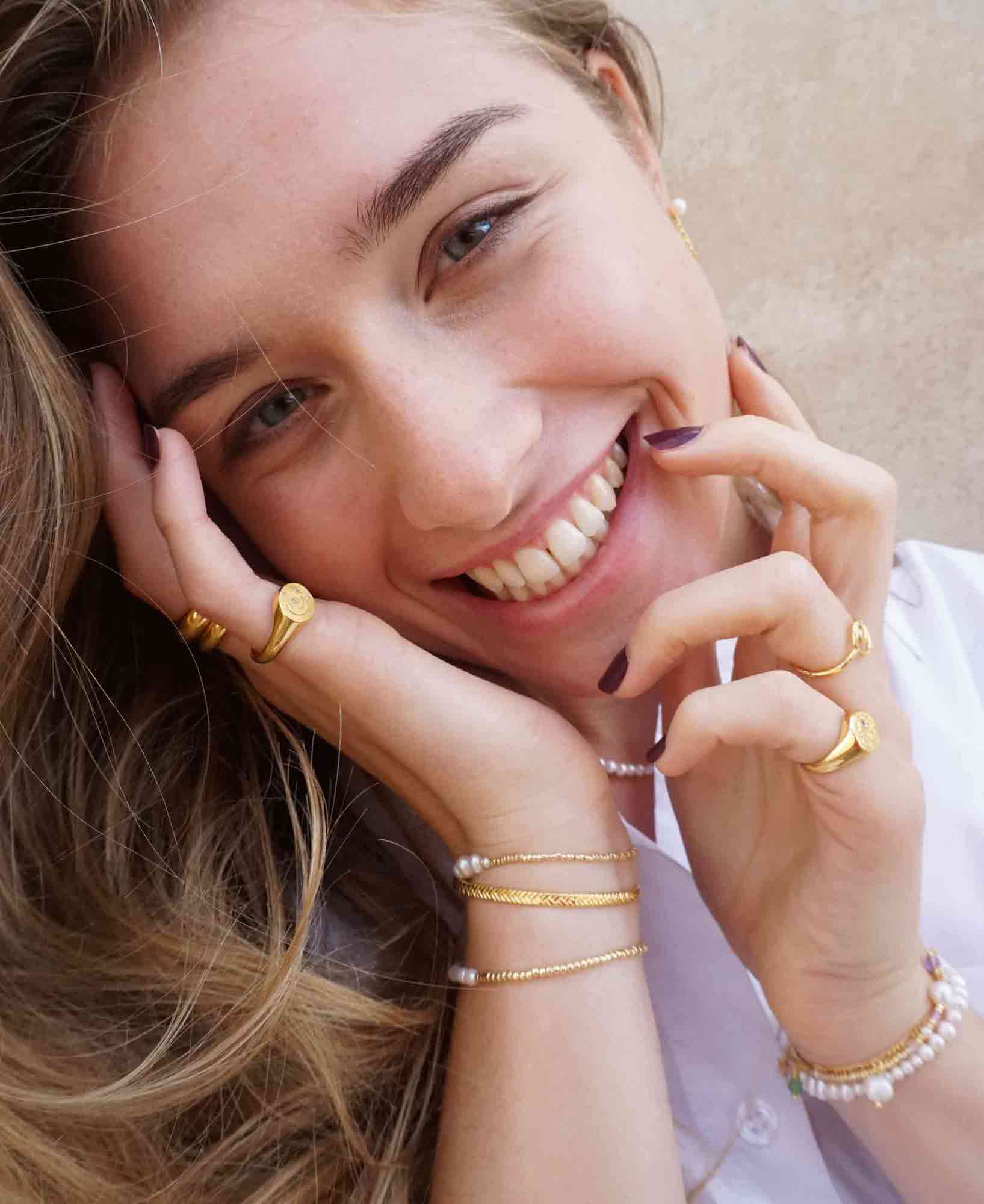 Welcome to Hultquist-Copenhagen AUSTRALIA 
Inspired by modern and ancient cultures with a Scandinavian sensibility, Hultquist-Copenhagen jewellery captures a contemporary yet timeless aesthetic.
Founded in Denmark in 1980 by designer Anne Hultquist & husband Oluf. Today the company is run by their son Martin Hultquist and his partner Ida Sofie Thorlaksen.
Each Hultquist-Copenhagen collection is unique, highly desirable and utterly wearable, embodying the spirit of today's woman.
Beautiful pieces worn individually for sophisticated, effortless elegance.  Or layered for a casually feminine look, with a boho edge.
Handcrafted in the Hultquist workshops using the finest materials. Adorned with a treasure trove of semi-precious stones, Swarovski crystals, quartz, fresh water pearls, and Czech glass beads, the detailing is luxurious.
Distributed exclusively in Australia and New Zealand by Visora Pty Ltd, an Australian family owned company.